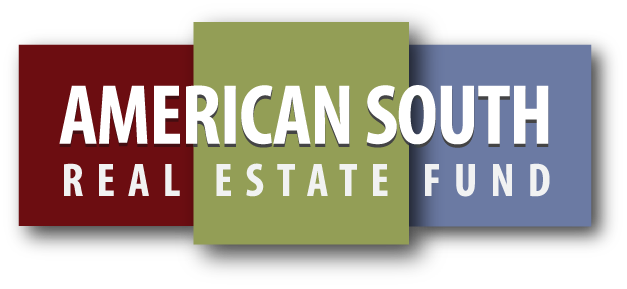 AMERICAN SOUTH REAL ESTATE FUND
About ASREF
The American South Real Estate Fund (the "Fund" or "ASREF") provides mezzanine debt, preferred equity, and equity financing for real estate projects located in emerging low- and moderate-income neighborhoods in ten southern states.
ASREF is an impact fund having a Triple Bottom Line ("TBL") investment strategy:

First Bottom Line:
Target risk-adjusted market rates of return
Second Bottom Line:
Catalyze economic and community development that benefits, revitalizes, and stabilizes emerging low- and moderate-income communities
Third Bottom Line:
Invest in projects with a range of environmentally-sustainable attributes
American South Fund Management, LLC ("ASFM") is a joint venture between SDS Capital Group ("SDS") and Vintage Realty Company ("Vintage"). ASREF couples SDS' impact-fund investment platform with Vintage's hands-on real estate development expertise, as follows: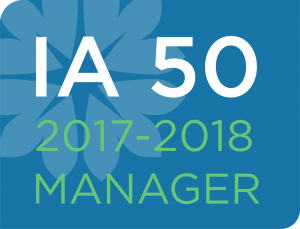 SDS was founded in 2001 by Deborah La Franchi. SDS specializes in structuring and managing impact funds. These funds seek risk-adjusted market rates of return (the First Bottom Line), while also targeting positive economic and community development impacts (the Second Bottom Line) and environmental sustainability (the Third Bottom Line). SDS has over $1 billion of current and past impact assets under management, which includes its own portfolio of impact investments ($580 million) and those of third-party impact funds ($494 million) using SDS' investment platform. For the fourth year in a row, SDS was named to Impact Assets 50, a select group of fund managers in the impact investing space.
Vintage is a 150-person, full-service commercial real estate firm headquartered in Shreveport, Louisiana, with a regional presence in Louisiana, Arkansas, Texas and Mississippi. Vintage's team manages the Fund's originations, secures and structures all equity and debt, manages the construction process, and manages the assets. Vintage also has full-scale real estate brokerage and property management divisions. Vintage utilizes a comprehensive, integrated management approach that provides the opportunity to maximize value for its portfolio – as well as for its clients' properties – throughout the asset lifecycle. Vintage has served as the developer for 3,811 multi-family units, with 2,914 units under its current management, and an additional 760 units currently under construction or in the development phase. Upon delivery of these new units, the Vintage portfolio will represent a market value of approximately $500 million. The integrity and vision of the founders has yielded the loyalty of employees, clients and investors. Vintage has been actively developing, managing and brokering real estate projects throughout the South since its inception in 1988.